Money isn't the only price we pay for our fashion choices. As a major global polluter, the apparel industry accounts for one-tenth of global carbon emissions and nearly a fifth of all wastewater pollution. On a global scale, 85% of textiles are sent to landfill, a fate suffered by more than half of all newly produced clothes which end up discarded within a year. In Singapore alone, less than 5% of the 137,000 tonnes of textiles disposed of in 2020 were recycled. To put things into perspective, that's the equivalent of almost three Titanic steamships or 11,000 double-decker buses. The mounting figures paint the same sobering picture: Our consumption habits are taking a toll on our environment and we won't be able to ignore the damage we're doing for much longer.
Re-store is committed to crafting our products from pre-loved fabric and deadstock and off cut textiles from production houses whose fate it would have been to be dumped in our landfills. Through the process of upcycling, unwanted fabrics get a new lease on life as they are transformed into quality pieces. While textile waste isn't the only impact the industry has on our planet, we've chosen to act where we can make a difference by saving pre-existing textiles from going to waste. Having stitched our commitment to sustainability right into the very fabric of Re-store, we join hands with a growing collective of eco-friendly brands and conscious consumers who are going against the grain of fast fashion and working to redefine the industry.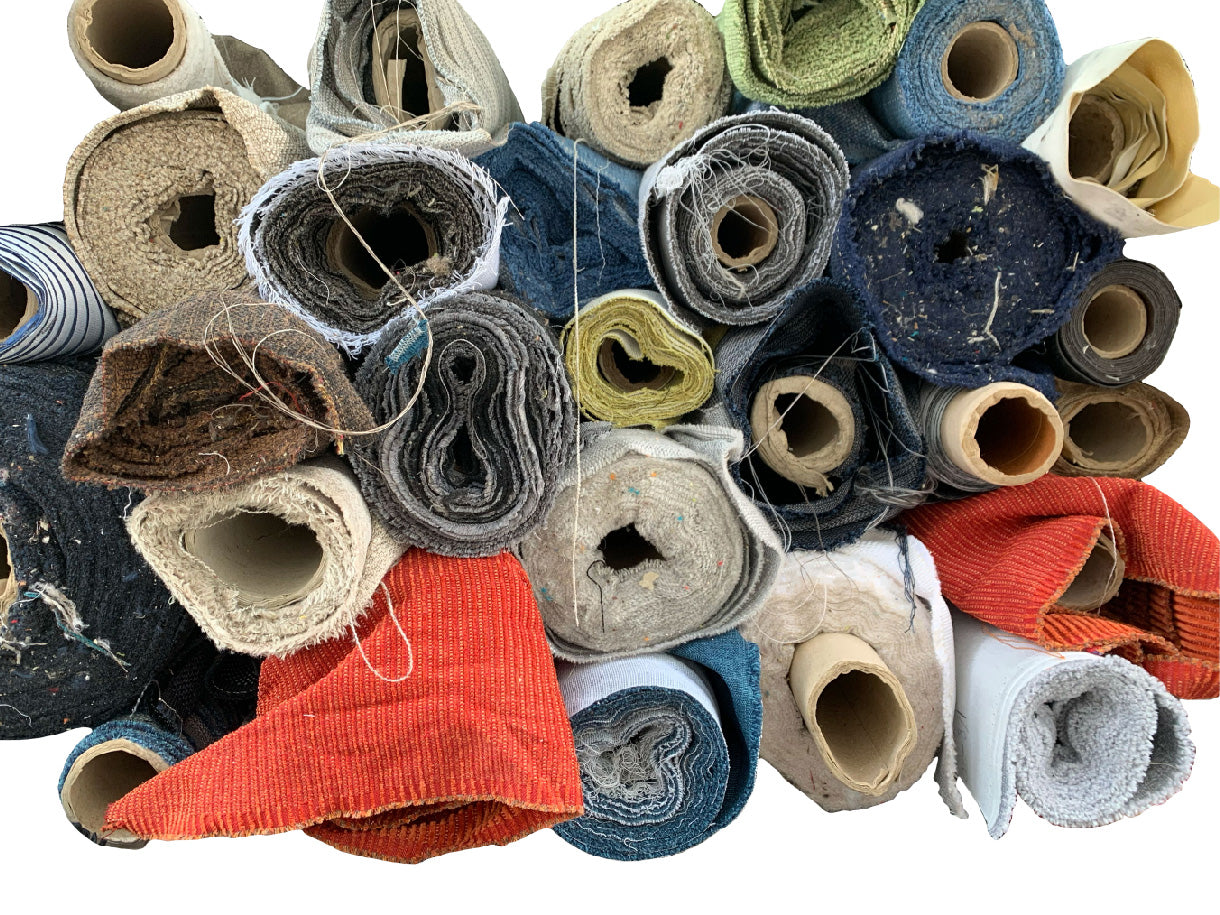 As of 2021, we have ethically produced approximately 982 handcrafted pieces using over 60% of upcycled materials, effectively saving 468.1sqm of unwanted textiles from being laid to waste in our landfills.
Our Commitments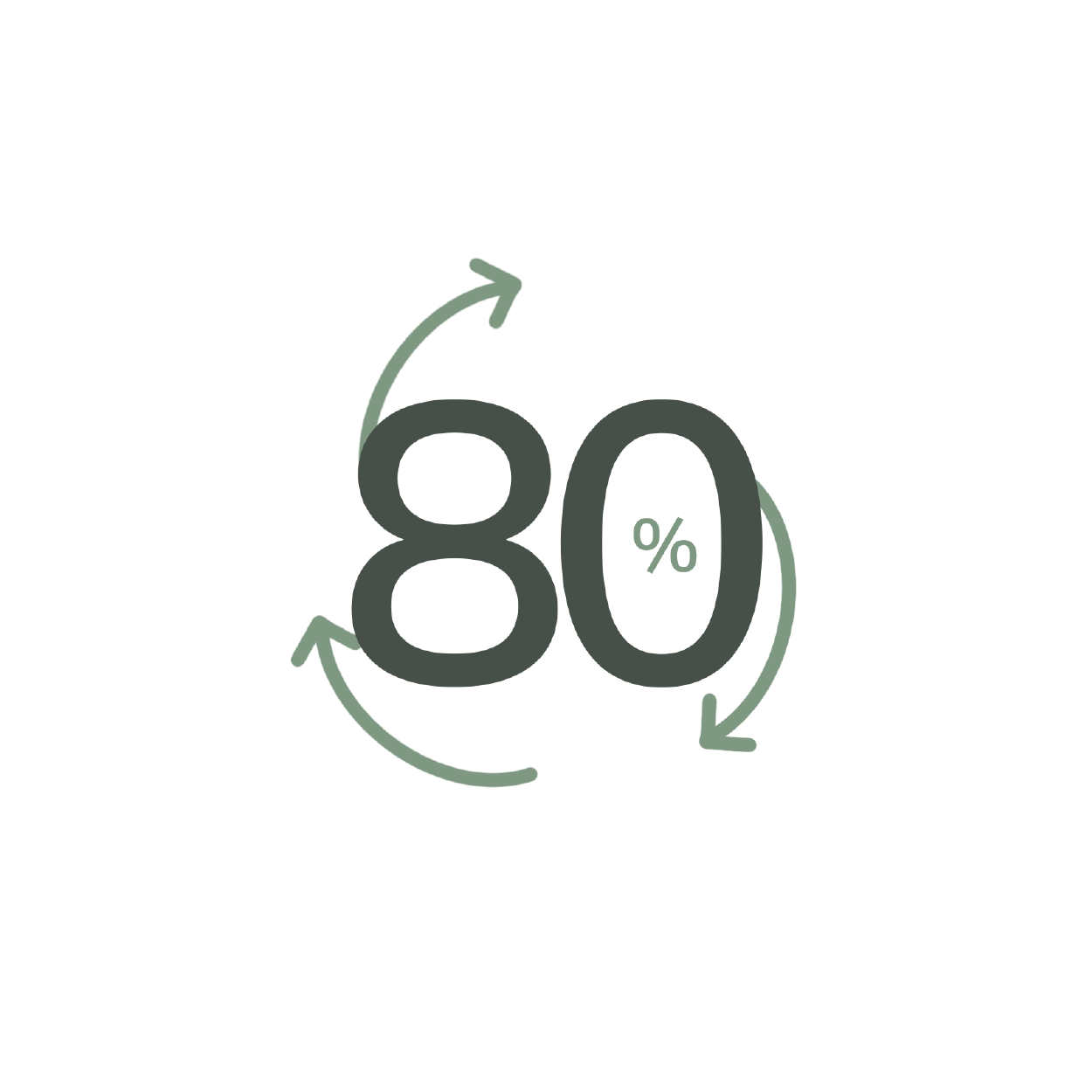 80% rule
Ensuring all our products are composed of at least 80% upcycled materials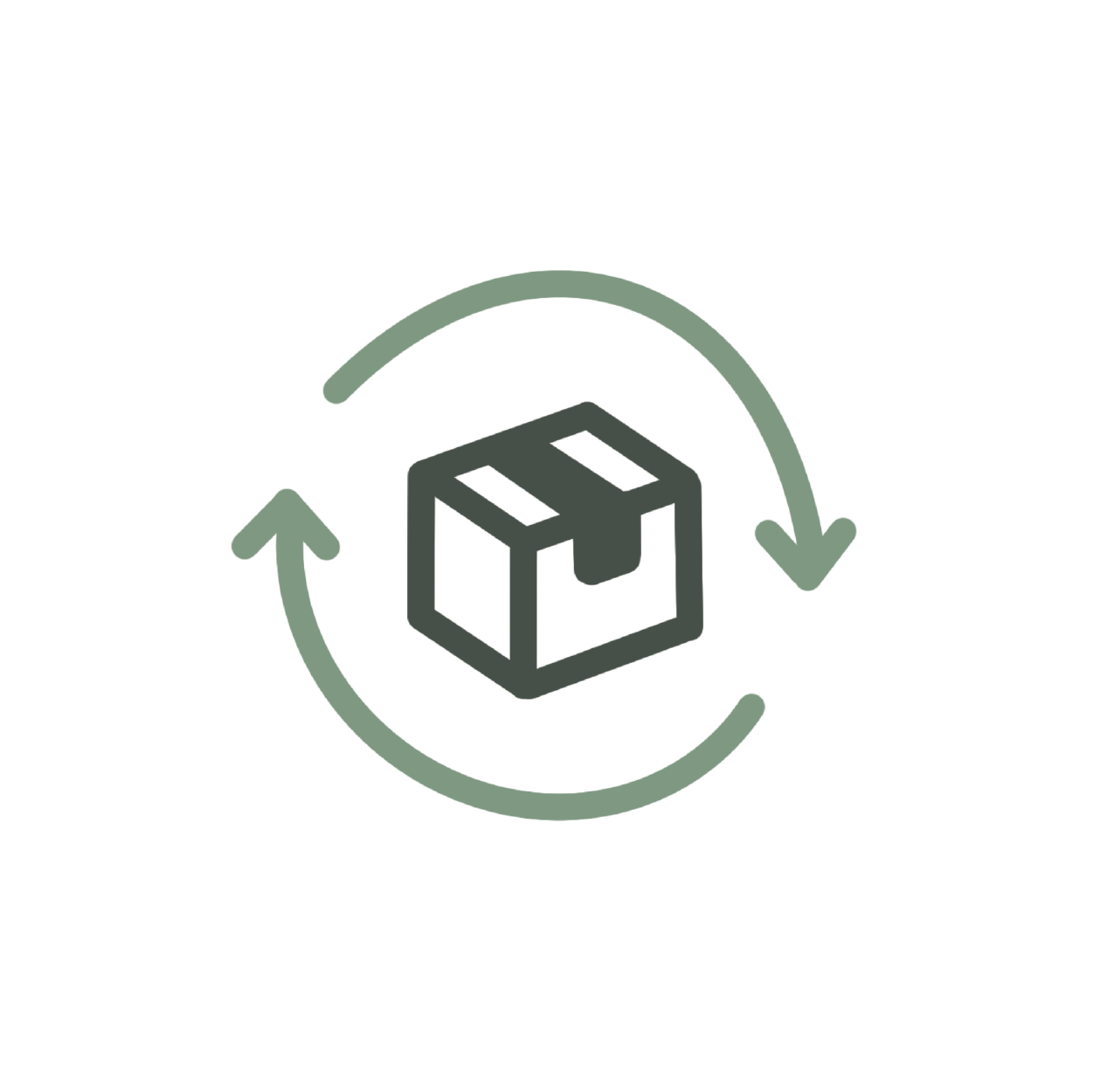 Reused packaging
Using recycled packaging for all our products by the end of 2022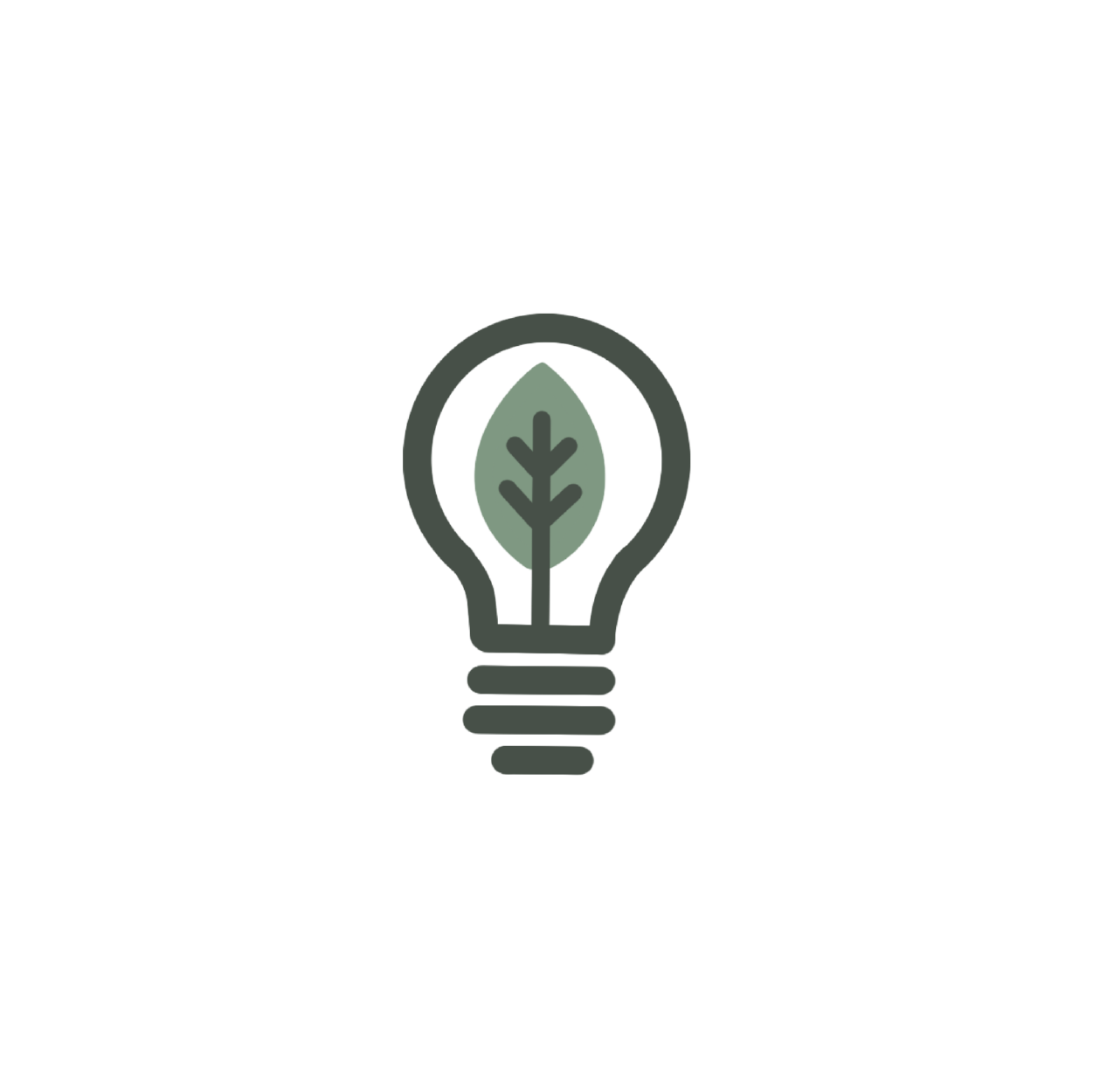 Circularity
Striving for circularity every step of the way—even after our products leave our hands
Our GoalsWe are currently working towards establishing a circular economy and continually pushing for ways to improve, from our efforts in sustainability to holding ourselves accountable to our team and our loyal customers by offering full transparency into our operations. Alongside efforts such as examining our product life-span and exploring different ways to use our waste generated in production, here are some initiatives you can look forward to:
Using upwards of 90% upcycled materials (including packaging) in our products
Developing a take-back programme that offers customers a solution for products that no longer serve them or have reached their end of life
Developing a programme to collect used packaging to be reused or recycled
Working on more in-depth metrics to measure our successes or spot gaps in our processes that need improving so we may stay accountable and transparent
We are also actively seeking contributions of used denim and unused excess textiles alongside other complementary materials that are looking for a new life. These are but our first steps in our journey toward nurturing an ethical brand; as we grow, so will our efforts toward championing environmental and social responsibility. On that note, please don't hesitate to reach out if you are a business or individual who may have suggestions for us!