About UsHere at Re-store, we believe that creating versatile accessories doesn't have to be at the expense of our planet and her people. With our roots firmly grounded on that ethos, our lifestyle products are thoughtfully handcrafted and ethically produced with our conscious consumers, dedicated team, and planet in mind. We strive towards authenticity and transparency in our journey of crafting slow fashion pieces that make a positive impact in our community. Expect nothing less than quality handmade products that blend style and function with eco-consciousness and social responsibility.
Our PlanetWitnessing the increasingly unsustainable trends driven by fast fashion, we decided to build a brand which forgoes mass production for unique handmade pieces that don't compromise on quality, aesthetics, or affordability. Our products are crafted from pre-loved clothing and high-quality deadstock materials such as the unused roll ends of premium upholstery and broadcloth — minimising textile waste that would otherwise end up in our incinerators and landfills. The end product: classic, comfortable, and versatile pieces accessible to the everyman, well suited for the everyday.
Our PeopleDedicated to creating opportunities for disadvantaged members of our community, Re-store draws on a local pool of skilled seamstresses who have difficulties meeting the demands of a typical 9-to-5. Our current team comprises people with disabilities, seniors, single parents, formerly incarcerated persons, and family members of incarcerated persons. We prioritise their well-being, celebrate their artistry, and support them with the necessary skills and tools to create better lives for themselves.
Our Process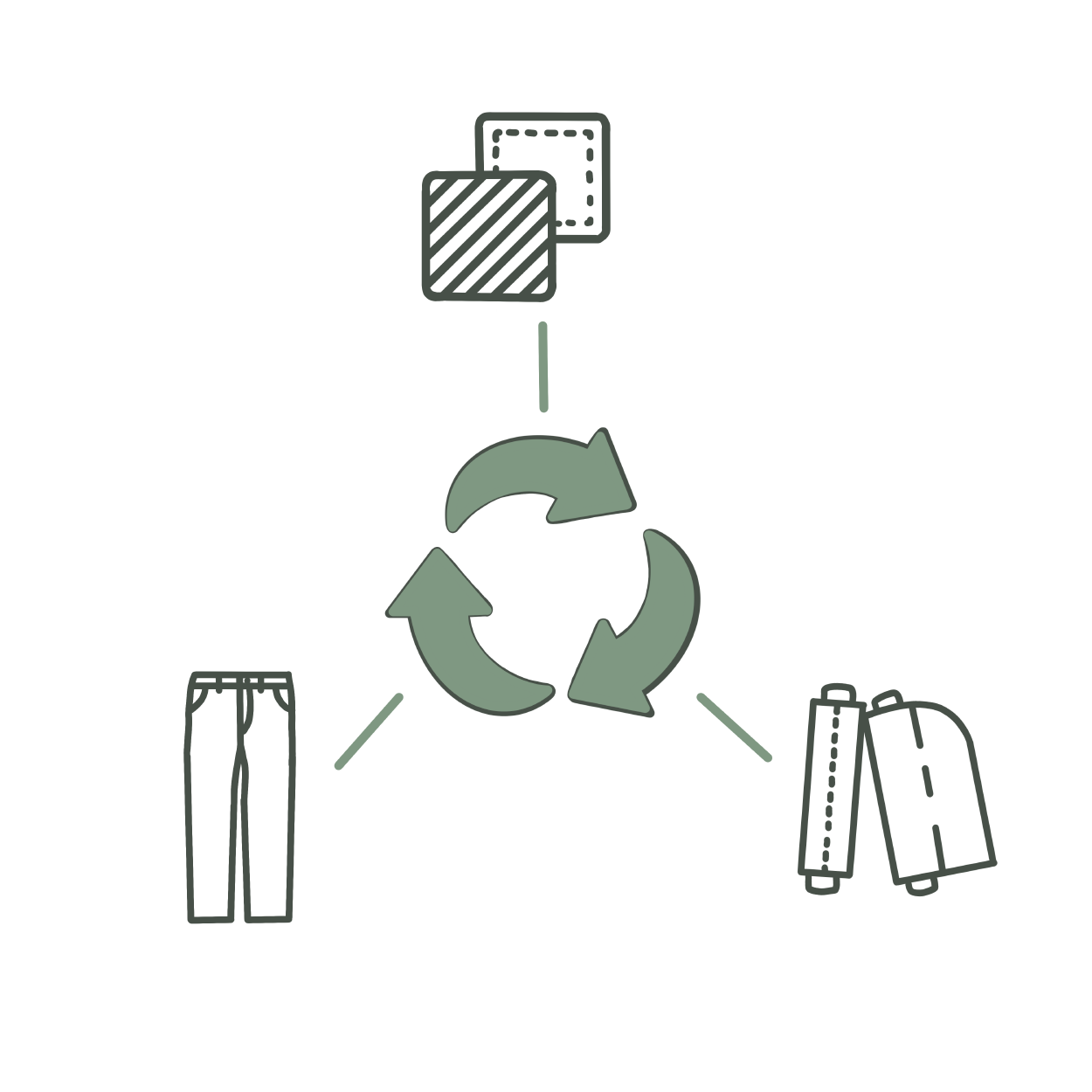 Sourcing
Alongside donations of pre-loved fabric, we continually gather deadstock and off cut textiles from retiring manufacturers, clothing factories, and local tailors and seamstresses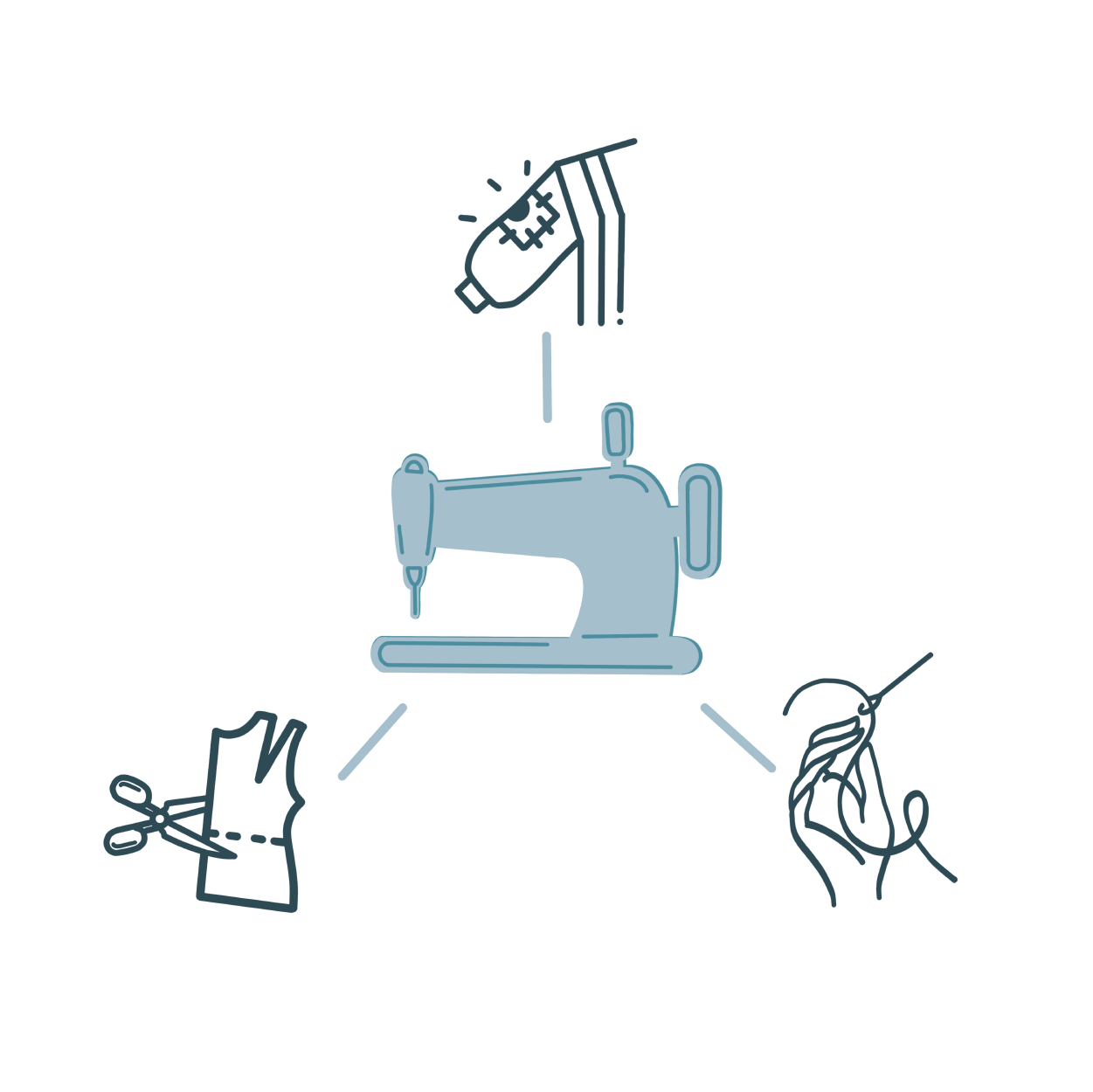 Innovating
Our commitment to 80% upcycled materials means we're always reinventing and improvising as we go along based on our available stock of high-quality material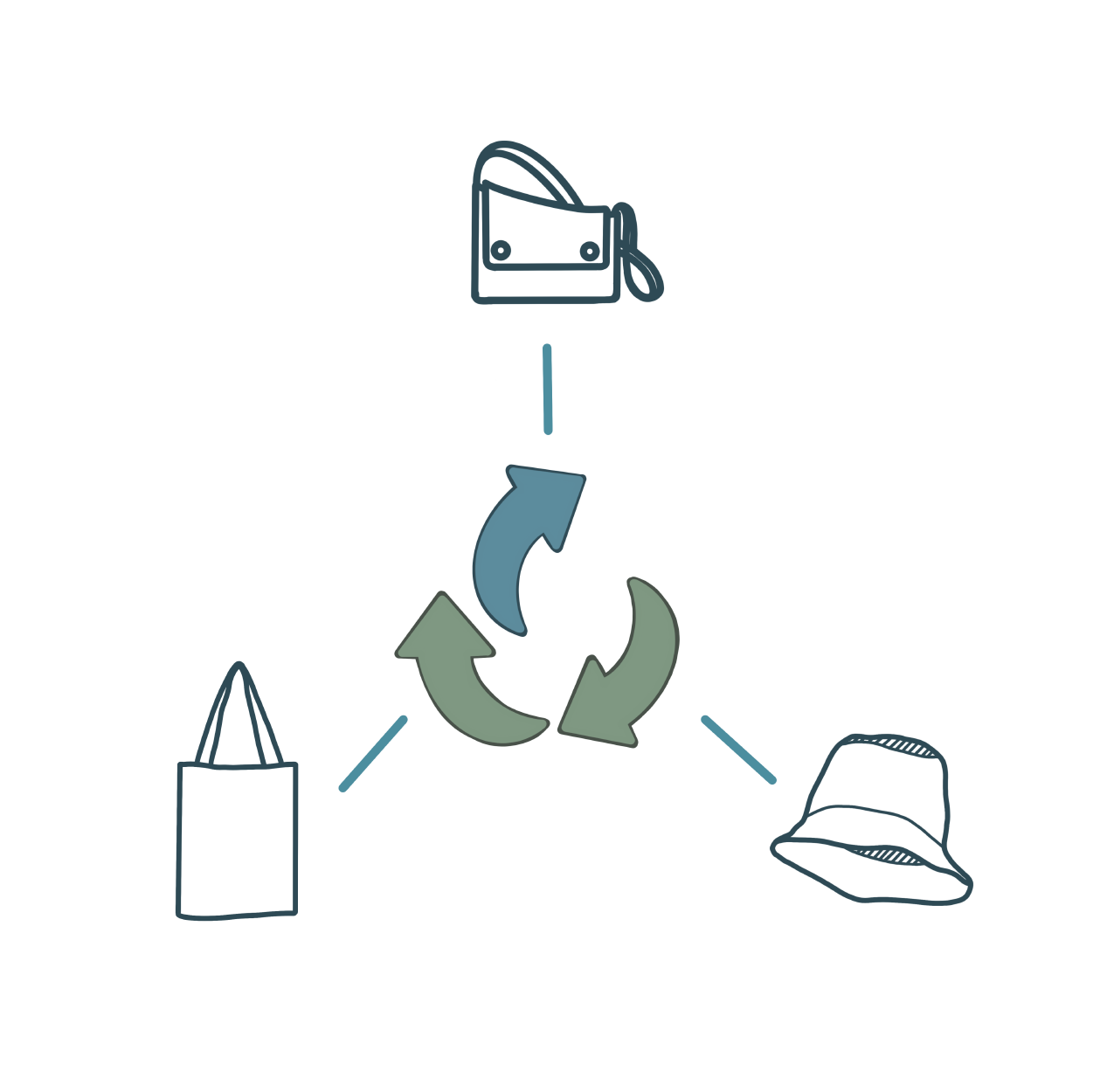 Producing
Months of market research and product testing cumulate in unique designs that carefully consider the delicate balance between aesthetics, functionality, and longevity